The Green Spot is Litchfield County's destination for organic gardening supplies and advice.
No matter your gardening and landscaping needs, we have all the essentials to tend your Green Spot. Our garden center is stocked with an assortment of plants, pottery, gardening supplies, seeds, bird feeders, and much, much more. With new arrivals nearly every day, there is always something different to explore with each visit! Our organic-first philosophy means we always try preventative and cultural care first to avoid having to use chemicals. Visit our Greenhouse to see our substantial line of alternative products to consider when taking on weeds, insects, or plant diseases. Our experienced staff is here to guide you along the way.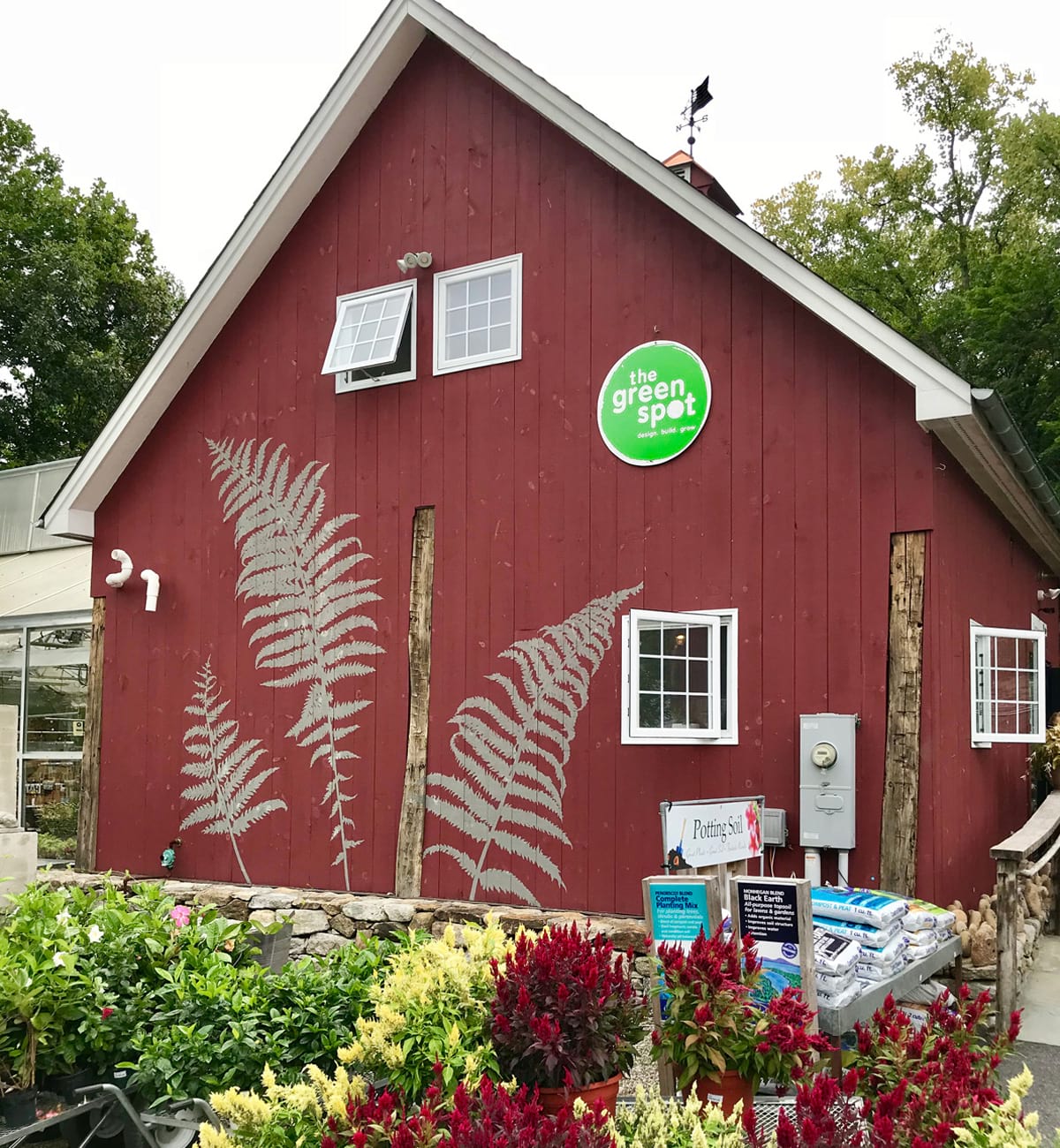 Plants, Shrubs, Trees
Offering a nice selection of rare, unusual, and beautiful
Native, Pollinator Friendly
Deer Resistant
Indoor Gardening & Terrariums
Succulents, foliage plants, air plant
Terrarium supplies – containers, moss, stones, accessories
Fairy gardening
Pottery and Accessories
Large selection of pottery small to large in various colors, shapes, & sizes
Statuary
Fountains
Gardening Supplies
Plant Supports
Fertilizers, Spray Treatments
Watering cans, hoses, & attachments
Tools
Gifts and Décor
Garden Accents
Candles, Torches
Birding
Fairy Gardening
Children Gifts
Ornamental Stakes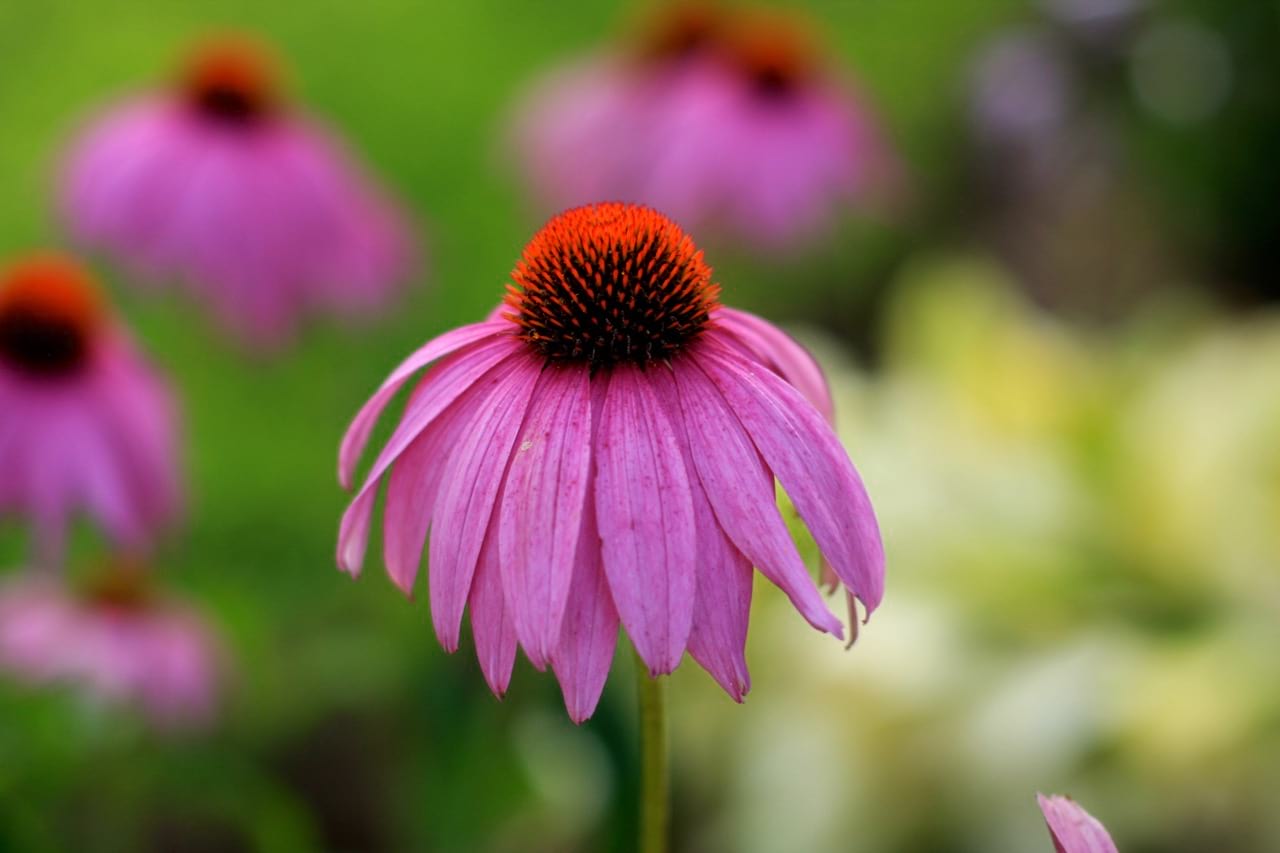 From chrysanthemums to conifers, we offer a diverse selection of plants, shrubs and trees to enhance your garden and landscape. Our staff is always willing to recommend the best plant options for your garden's unique features. Looking to attract pollinators or fend off the deer? Not sure what to plant in partial shade? Concerned about your soil's vitality? We can help you design a healthy garden that's full of color throughout the growing season.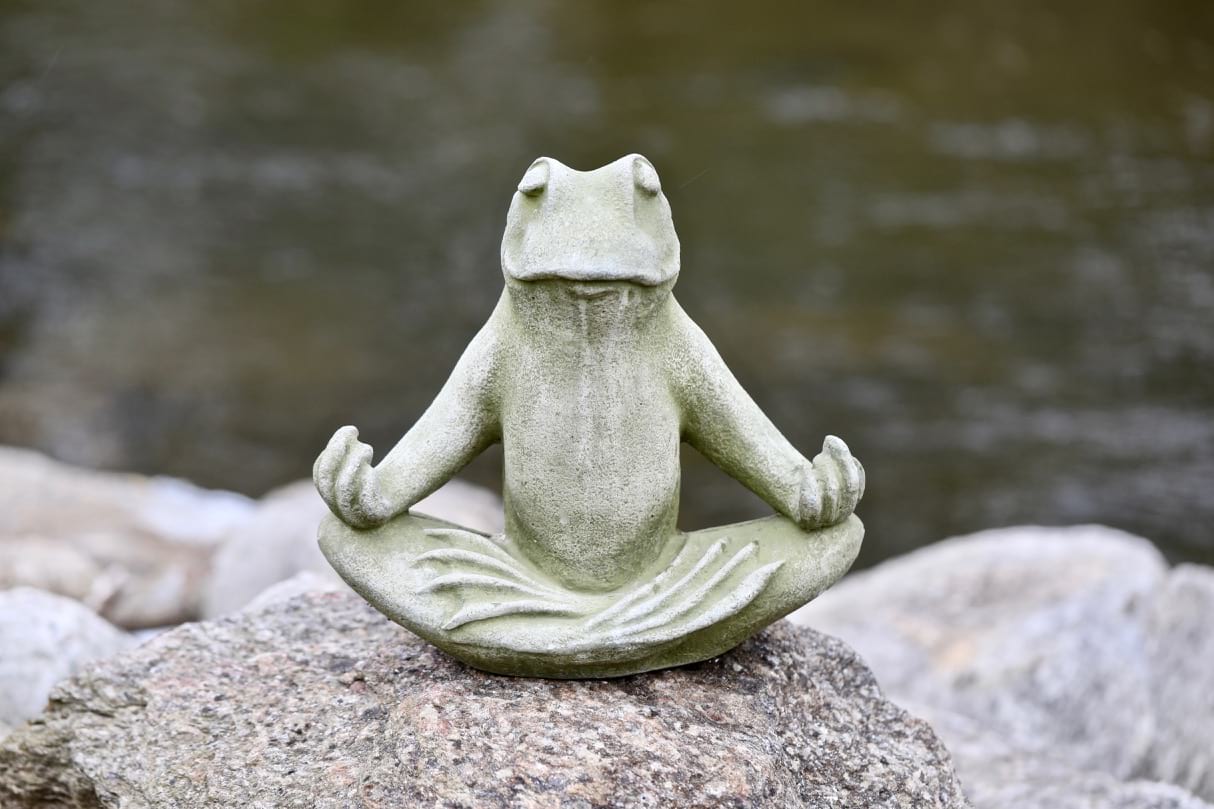 We have unique accessory items to accent your home indoors and out. From garden accents to pottery in all sizes, shop the Garden Center to find the perfect accessory to highlight your Green Spot. We also carry larger items like fountains, statuary items, outdoor fire pits, and much, much more. We can custom order specific items to help you find the perfect piece for your landscape design.