Transform your yard into a beautiful and relaxing personal oasis! Our experienced design team is here to help turn your vision into reality.
Our talented Green Spot landscape design team is ready to help. Whether large projects or small, simple or complex, we're passionate about designing and building landscapes that inspire and invite people to spend time outdoors. Let us help create a Green Spot where you can re-connect with nature's abundant beauty.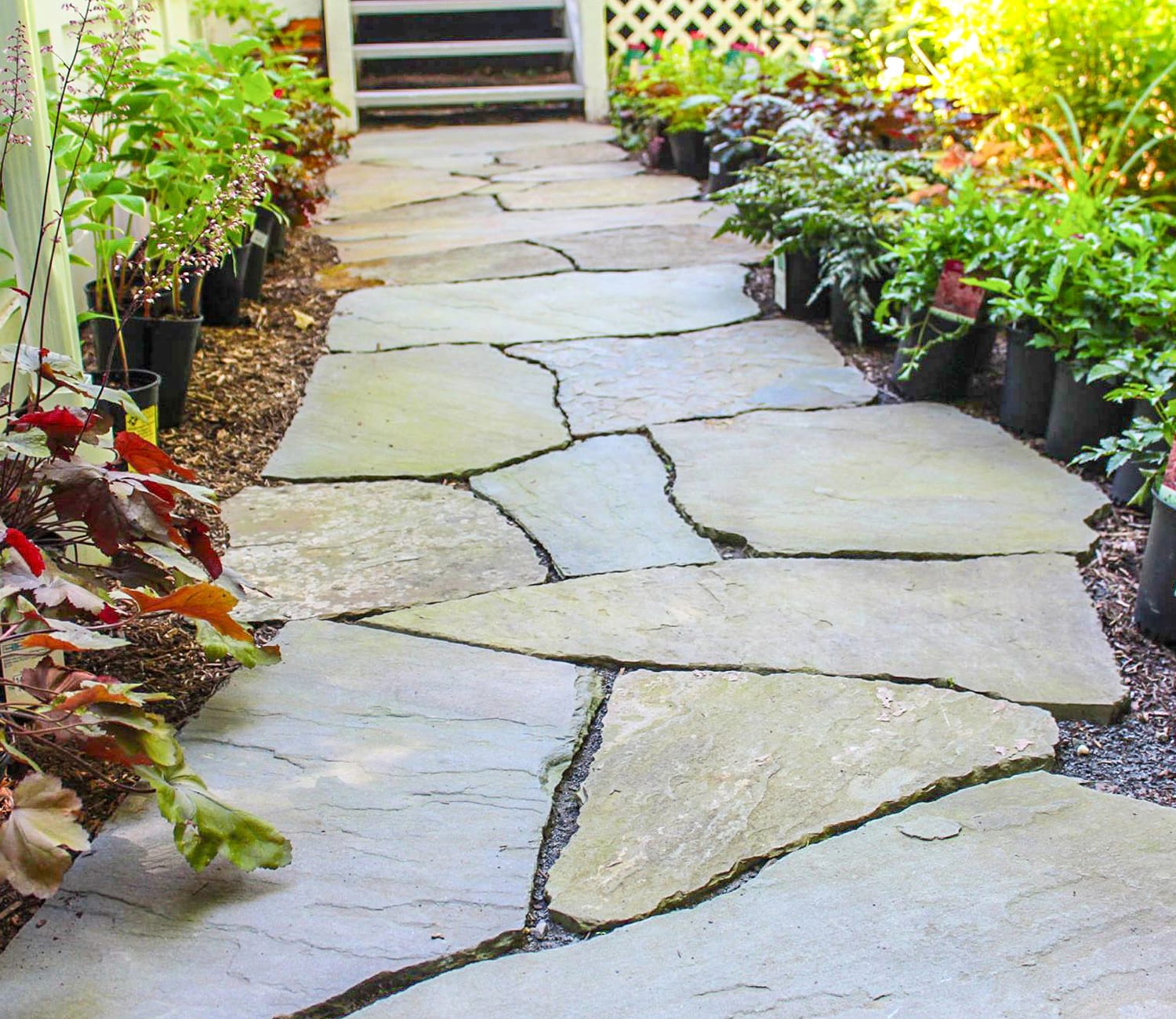 Landscape Design & Build
Partial & Master Plans of Property
Foundation Plantings
Cutting Gardens, Vegetable Gardens, Orchards
Tennis & Sport Courts
Pools
Permitting
Masonry
Walkways
Stepping Stones
Stonewalls
Veneer -chimney, fireplace, foundation
Fireplace & Fire Pits
Steps
Boulder Walls & Boulder Placement
Gravel Strips with Steel Edging
Landscape Lighting
Pathlights, Uplights, Walls, Steps, Etc.
Driveway Pillars with lights
Outdoor Living & Design
Outdoor Kitchens
Fountains, Ponds & Water Features
Treehouses
Sheds
Equestrian Facilities
Green Roofs
Meadows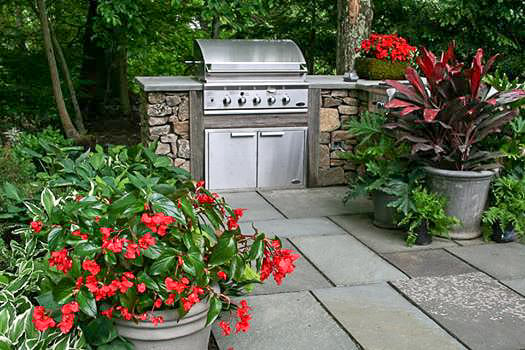 We love custom designs and the creativity required to achieve our client's vision. There is no project too big or small that we won't take on. We especially love building outdoor patios and kitchens like the one above. We can work to bring your vision to life, find the perfect materials, and even incorporate existing materials from your property to ensure the final design blends in with your landscape and home.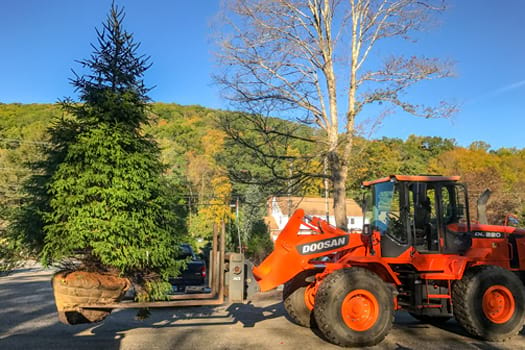 When it comes to building and installations, we strive for impeccable quality. Our team's passion for creating inspiring landscapes and outdoor gathering spaces drives our commitment to getting everything right the first time. In the event a planting fails or an issue arises, we'll back up our work and make sure we make things right.