We offer a wide assortment of property care services to ensure your Green Spot flourishes!
When you don't have the time to do it yourself, we can help with mowing, gardening and seasonal clean up. We also can tackle issues related to insects, disease, habitat management and invasive species. If your home suffered water erosion issues during last summer's rainy storms, our team can design and install a storm water management solution to ensure your property and gardens avoid unnecessary damage.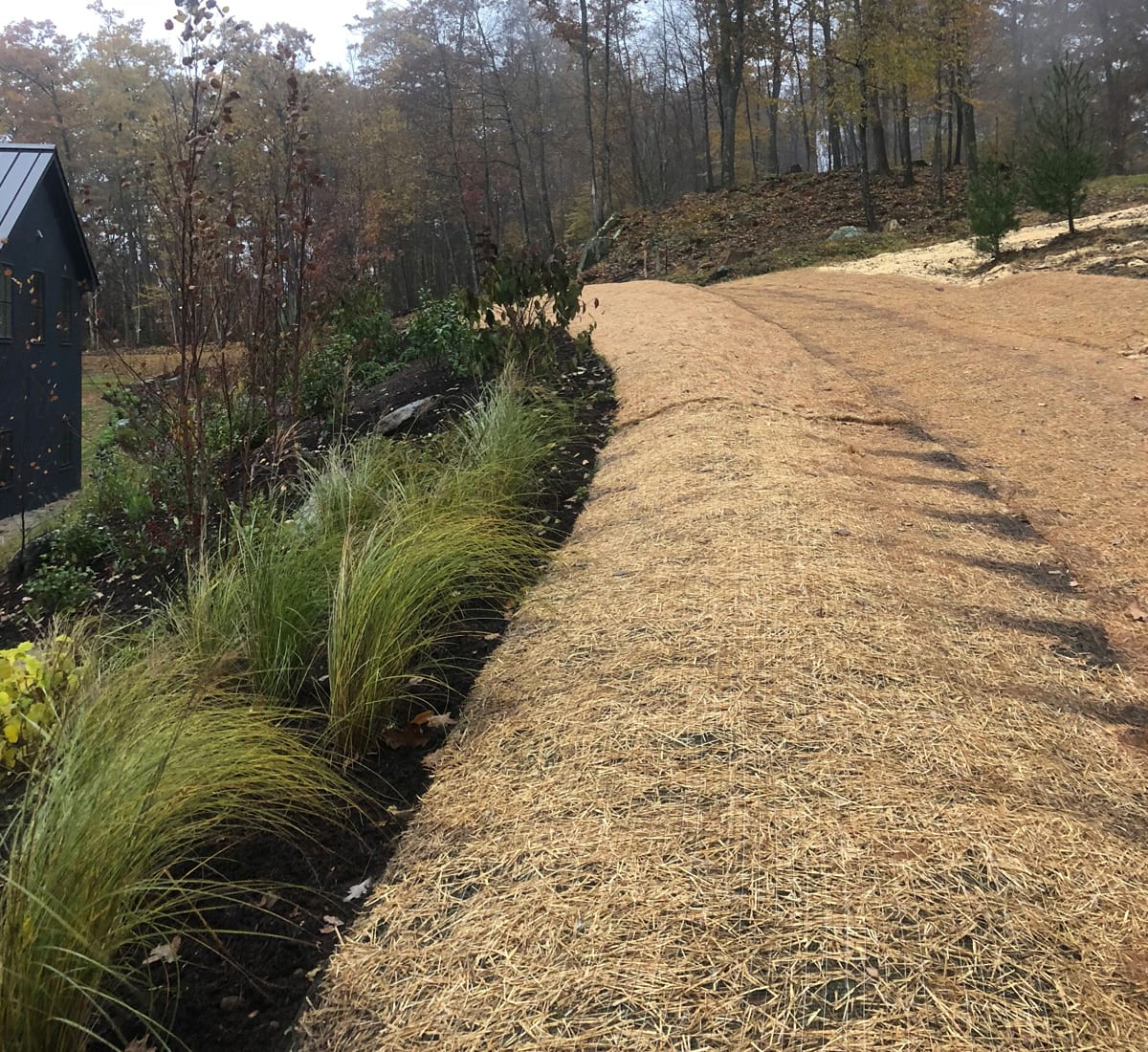 Mowing
Cutting, Weed-Wacking, Blowing-Off Leaves/Grass
Field Mowing
Cleaning Underbrush and along stone walls
Gardening
Weeding
Deadheading
Pruning
Edging
Fireplace & Fire Pits
Mulching
Seasonal Container Rotation
Monitoring Insect, Animal and Disease Issues
Identification and Treatments
Habitat Management & Invasive Species Issues
Mowing down, grubbing out – various methods depending on plant types and locations
Hydroseeding
Storm water Management
Erosion Control
Drainage Improvements
Meadows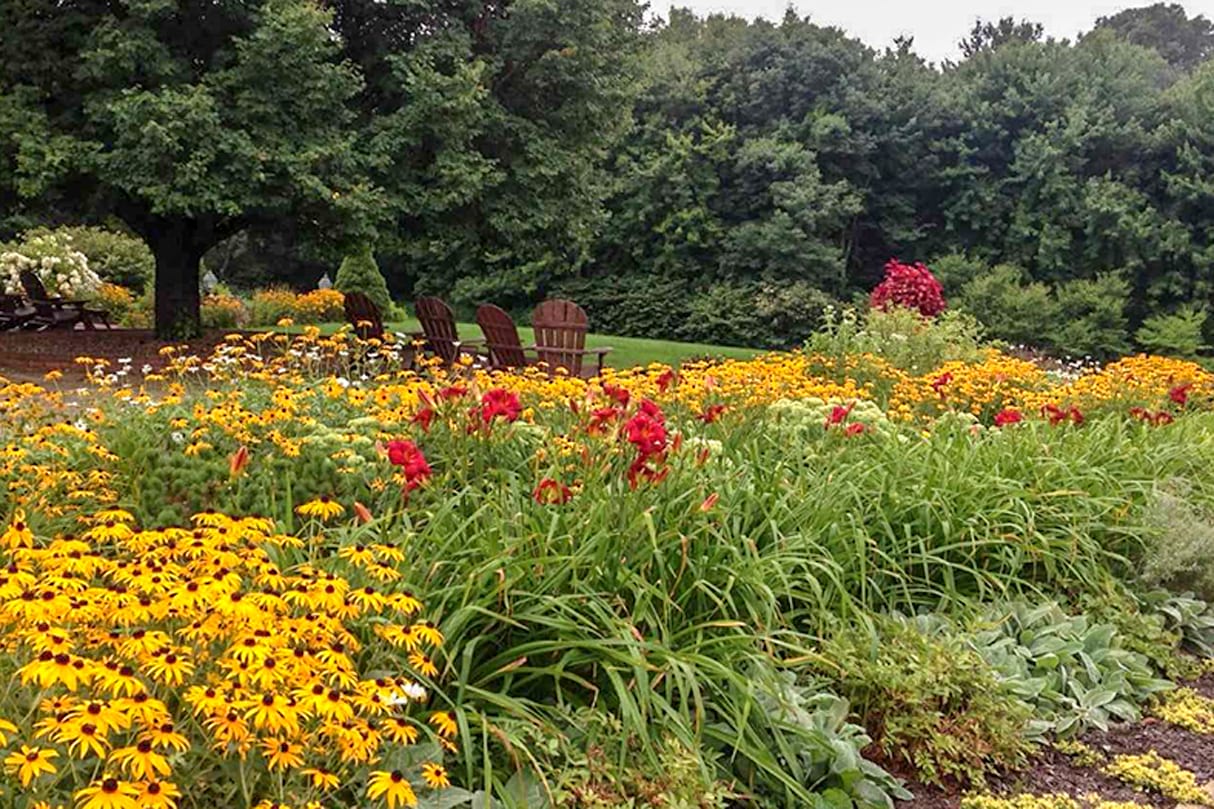 If you've been struggling to create the lawn of your dreams, we can help! From seeding to sod, we can develop a plan to renew your lawn and properly maintain it using organic products. Our mowing team will regularly cut, clean and blow leaves and clippings to ensure your property always looks magazine-cover worthy!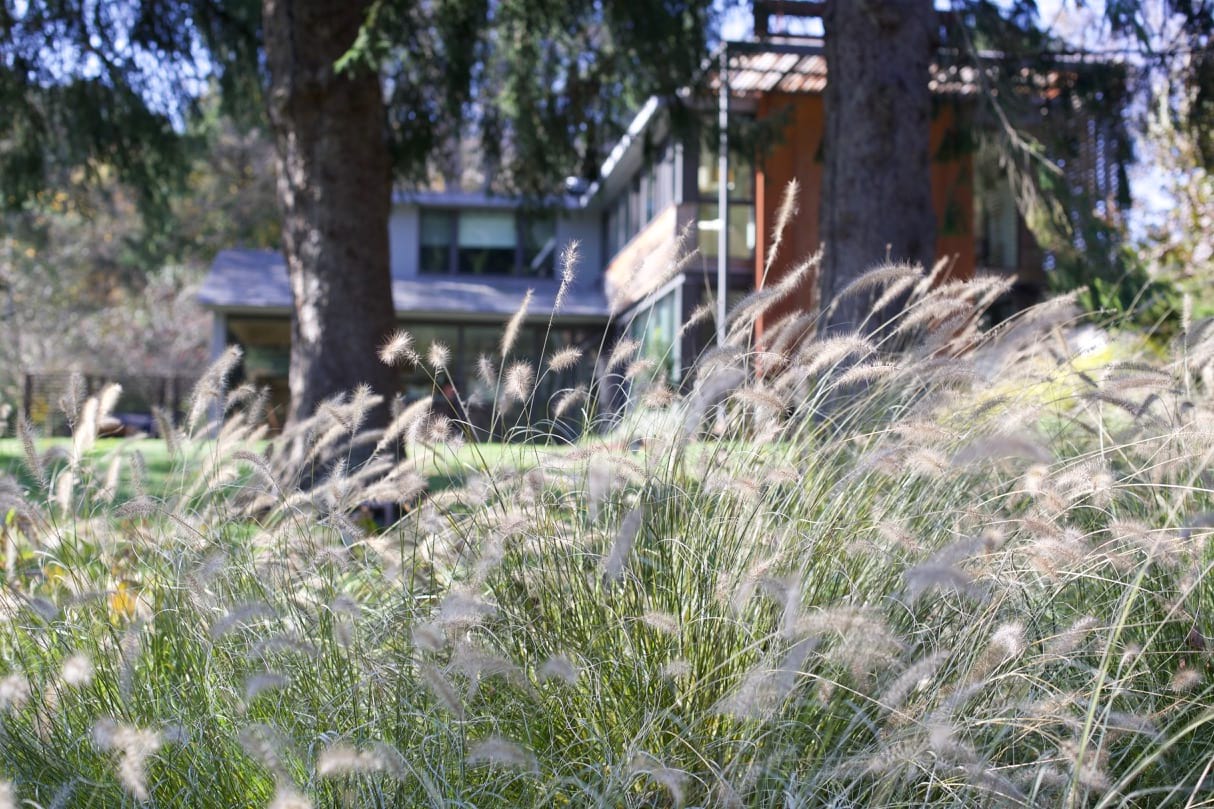 Every garden faces maintenance challenges related to insects, animals and disease. As an Organic Garden Center, we believe in addressing these issues first with treatments that reduce negative impact to the environment. Invasive plant species require various methods of remediation based on the plant type and location. Quite often, the best option for removal is for our team to roll up our sleeves and grub the plants out by hand.